Deprecated
: Function WP_Query được gọi với một tham số đã bị
loại bỏ
kể từ phiên bản 3.1.0! Hãy sử dụng
ignore_sticky_posts
thay cho
caller_get_posts
(sẽ sớm bị loại bỏ) in
/home/nhdic1rb/domains/dichthuatchaua.com/public_html/en/wp-includes/functions.php
on line
5697
We specialize in high quality legal translations performed by teams of translators with the requisite industry expertise. Focus Asia Translation and Interpretation's professional, accurate and reliable translation services have done thousands of orders and projects for corporation, law firms, service supply, manufacturing, construction and installation companies.
Legal language and concepts may vary from country to country. Legal translations might require specialized legal translators. Some countries have specific legal guidelines regarding packaging, contracts, text formatting, etc. Our experts are trained to recognize these variances and can assist you in applying the correct nomenclature.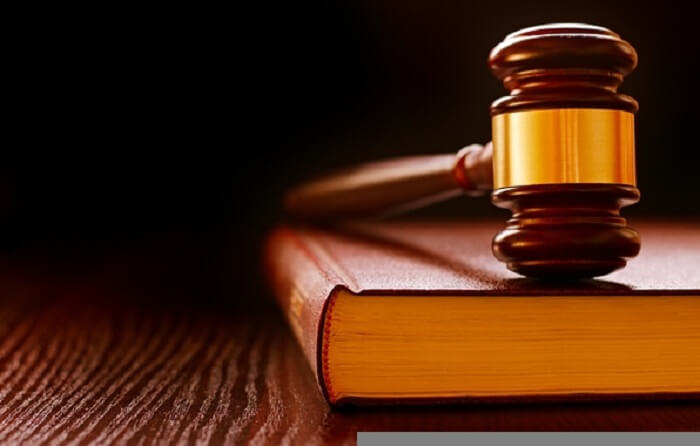 A professional legal translation can make the difference in preventing future legal contingencies and can ensure that the correct legal meaning is conveyed as interpreted by the judicial system. Further, accurate legal translations require legal translators who have a thorough understanding of legal nomenclature, legal processes and systems as well as the industry and subject matter at hand.
Legal Translator Teams
Our legal translators are carefully chosen and tested to ensure that only suitably qualified professional translators, editors and reviewers are staffed to your projects. Many of our specialized legal translators are attorneys or lawyers who also have linguistics degrees.
All of our translators have access to translation memories, dictionaries and industry specific terms and comply with quality control process, ensuring that translation is both accurate and consistent.
We understand that the nature of legal documentation is proprietary and sensitive, take confidentiality and security process very seriously and undertake to keep all information strictly confidential. All translators are bound by a commercial confidentiality and corporate nondisclosure agreement.
Legal Document Translation
We can work with a variety of electronic, paper file formats or any file types and deliver ready-to-publish files when required.
The following are some of the legal documents we typically translate:
– Contract translations
– Regulations, Circulars, Decrees and Laws
– Patent and trademark filings
– Confidentiality agreements
– Letters of credit
– Technical documents to support litigation efforts
– Licenses
– Registration documents
– Expert reports
– Court and witness transcripts
– Depositions
– Legal disclaimers
– Legal certifications and statements
– Affidavits
– Government and legal ruling reports
– Litigation
– Arbitration translation.
Contact us to have the best services!