Deprecated
: Function WP_Query được gọi với một tham số đã bị
loại bỏ
kể từ phiên bản 3.1.0! Hãy sử dụng
ignore_sticky_posts
thay cho
caller_get_posts
(sẽ sớm bị loại bỏ) in
/home/nhdic1rb/domains/dichthuatchaua.com/public_html/en/wp-includes/functions.php
on line
5697
Chinese (汉语 / 漢語; Hànyǔ or 中文; Zhōngwén) is a group of related but in many cases mutually unintelligible language varieties, which forms one of the branches of the Sino-Tibetan language family. More than one billion people or about one-fifth of the world's population speaks some forms of Chinese as their first language. In addition, the rapid growth of this second- largest world economy (preceded by the US) has driven Chinese more and more familiar. This directly promoted Chinese translation to become an urgent demand. Therefore, to meet this demand, a series of translation companies has been born. However, offering the best Chinese translation services that satisfy all specialized requirements is a significant challenge that not every company can deal with.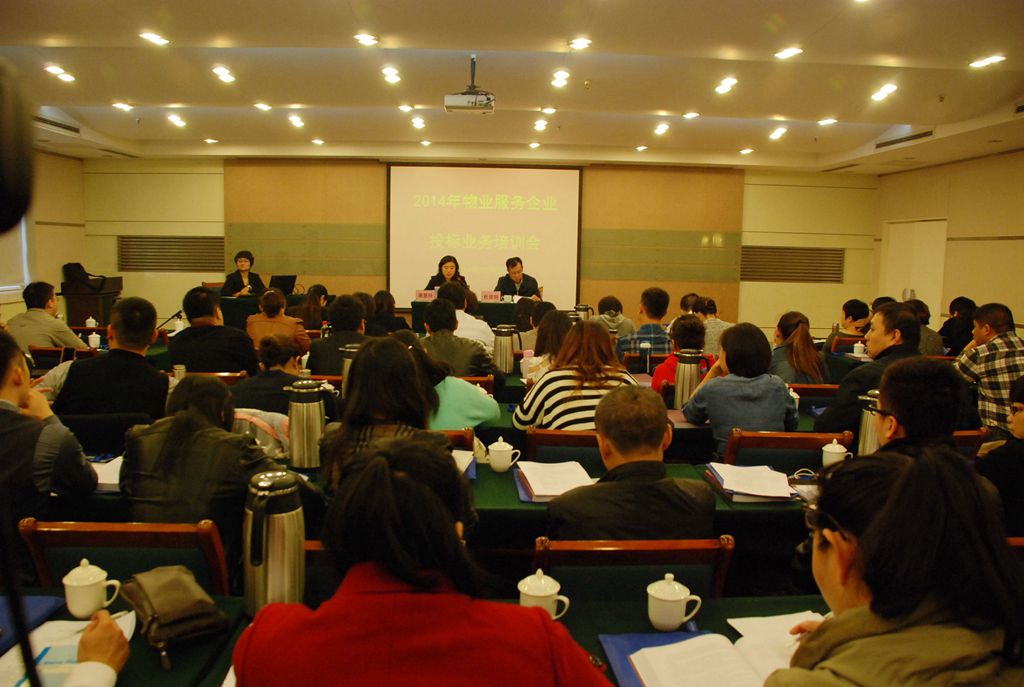 As the top company in the field of translation in Vietnam, Focus Asia Services of Translation and Interpretation proudly owns professional translators who have great expertise as well as responsibility and large experience in Chinese translation.
We are honourable to gain the credibility of many private enterprises, international organizations and State agencies such as Vietnam Airlines, BRAUNECK-KUECHEN, CJ, KFW, Herz fur Herz – Stiftung fur Leben, TDG, YS, etc.
Like other languages' translation, Chinese translation in Focus Asia Services of Translation and Interpretation is divided into many different areas in order to ensure the specialization as well as the quality of translations.
FOCUS ASIA SERVICES OF TRANSLATION AND INTERPRETATION OFFERS CHINESE TRANSLATION SERVICES INCLUDING:
– Certified and/or notarized translation
– Website translation
– Book translation
– Specialized translation (Economics, Politics, Culture, Society, Health, Education, Environment, Science, Technology, etc.)
– Movie translation, dubbing, voice-over & inserting subtitles
– Consular legalization
– Editing and/or revising translations
– Game translation and localization
– Contract translation
– Notarizing translations
– Etc.
from Chinese into Vietnamese and/or other languages or vice versa.
THE REASONS WHY CUSTOMERS CHOOSE US
1. Professional translator with rich experiences, deep knowledge, sense of responsibility and excellent language skills.
2. Quote a price flexibly; give preferential treatment to customers
3. Commit to refund 100% of money if translating error is more than 9%
4. Absolute security for customers' information.
5. Assume responsibility for the rate of translating process, revising by the leading quality standards systems that have gained acceptance worldwide such as N 15038: 2006, ISO 9001: 2008
6. Timeless warranty, store customers' documents for 10 years.
7.Support customers at any times.
8. Offer free expert advice for customers with enthusiastic and experienced staffs
WHY YOU SHOULD CHOOSE OUR SERVICES?
1. Professional translators
2. Standardized translation process
3. High quality specialized translations
4. Shortening the time to complete projects
5. Prestige & conscientiousness
6.Free assistance and consultancy around the clock for all our translation services
7. Cheapest prices
Choose our services to have the best services!