Deprecated
: Function WP_Query được gọi với một tham số đã bị
loại bỏ
kể từ phiên bản 3.1.0! Hãy sử dụng
ignore_sticky_posts
thay cho
caller_get_posts
(sẽ sớm bị loại bỏ) in
/home/nhdic1rb/domains/dichthuatchaua.com/public_html/en/wp-includes/functions.php
on line
5697
Books play an important role in the economic, political and social life. All nations have their book repositories – national assets. Knowledge in books is very valuable. Famous poems and immortal love stories are assets of mankind. Therefore, books are translated into various languages in the world.
However, translating a books causes headache to many translators and companies. For the accurate book translation with qualifications and language skills, translators must have professionalism and experience. Book translation requires time and effort. Focus Asia Services of Translation and Interpretation has translated hundreds of books for both domestic and international customers in the fields of training, business, investment, science, psychology, etc. Customers put all their faith in us because we offer them accurate translations with reasonable prices, professional services and enthusiasm.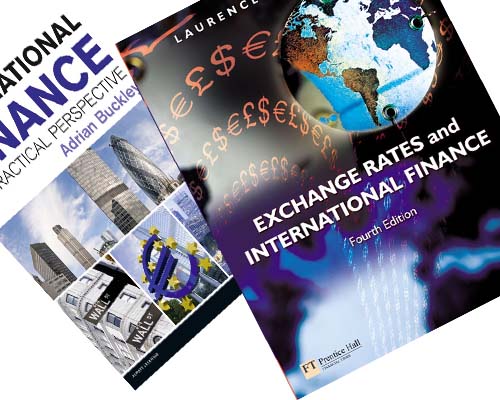 Furthermore, it requires many factors to assure this translated books be a bestseller due to its difference from the translation of other documents as book translators must have a very good knowledge. It is necessary for contents and literary styles in books to be standard and proper. Book translation requires a serious attitude in phases from translation to publication. It is not permitted to be arbitrary in any phase: translation, correction, unification, compilation, etc. It is meticulous to publish a book on the basis of readers' needs
In the book translation process, there are also 08 steps to be used for the translation of any book.
1. Receiving original books from clients:
Original books can be submitted directly at our office or sent via e-mail, fax, yahoo messenger, express mail service or others.
2. Analyzing books:
Upon receipt of books from clients, our project managers will estimate the professional level of those books, clients' requests, deadline and specialized terms in order to develop appropriate execution plans for translating divisions. Translating divisions will analyze these books, select suitable translation terms, memory translation and divide into adequate groups to execute such plans.
3. Translating:
Translators define specialized terms in the books, agree to use of translation terms and proceed to translation work. Upon completion, translated documents will be forwarded to proofreading group for reviewing, revising and standardizing towards to original books or clients' requests.
4. Double-checking:
Edited books will be then forwarded to project manager for final checking. Books will be transferred back to proofreading group for revising to ensure that there are no errors or mistakes.
5. Delivering to clients:
Project manager deliver completely translated books to clients as scheduled or before deadline, as per clients' requested methods of delivery.
6. Maintaining and editing as per client's requests:
We conduct prompt and free-of-charge amendment if the translated books contain errors or needed supplementary translation as to deliver best outcomes to our clients
For many years, FOCUS ASIA SERVICES OF TRANSLATION AND INTERPRETATION has implemented many book translation projects in various fields for publishing houses: Thanh Nien Publishing House, Publishing House for Science and Technology, Phu Nu Publishing House, Kim Dong Publishing House, and many other publishing houses in the whole country. Quality of books translated by us is always assured.
We are looking forward to cooperating with individuals, publishing houses, book/magazine release organizations, and other organizations.
Focus Asia Services of Translation and Interpretation Translation Company would like to thank you for your belief and co-operation.
Contact us to have the best services!