Confidentiality Policy
Client Confidentiality
Focus Asia Translation and Interpretation understand the importance of confidentiality for all our clients. Every assignment will be treated with utmost confidentiality. In some cases, additional steps may need to be taken as precautionary measures. For example: Protection of Client Names are first disguised by our project manager before client documents are distributed to our professional translators.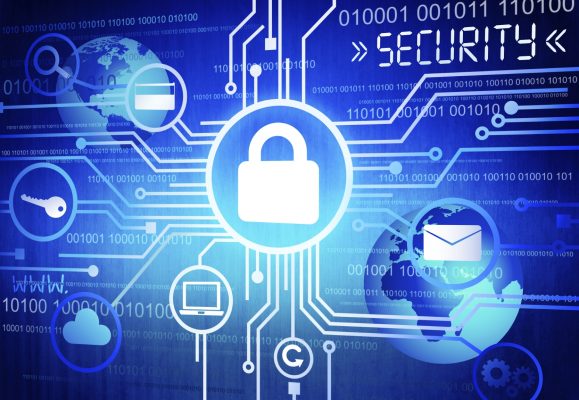 Protection of Intellectual Capital
Client documents are split amongst professional translators so that no translator will have the document in its entirety. The review process will be conducted by our professional reviewer who does not work full time or part time for any other company, organization. The choice of reviewer can be discussed with the client to optimize our choice for the requirements of each client and / or assignment.
Protection of Market Sensitive Information
A formal confidentiality agreement may be signed, including the number of professional translators involved will be reduced to an absolute minimum. We undertake to respect all of our clients' confidential documents with utmost good faith. If and when additional precautionary measures are required, please kindly inform us.
Why do customers believe in our company?
– Many years of experience in translating and interpreting field.
– Prestigious working style.
– Honest staffs who are responsible for customers.
– Not received any feedback on customer information disclosure.
Contact us to have the best services !